VT is a reliable, independent tanker
shipping company with a global presence
VT is an independent company with committed employees. Many have been living a maritime existence from generation to generation.
Through innovative and reliable services, VT offers optimal support for transport and bunkering with highly trained personnel and impeccable equipment. VT is mainly active in European waters (ARA area, all Rhine river states and Sweden) and also has operations in Panama, Spain and Oman.
VT is a reliable, independent tanker shipping company that operates worldwide in both inland and sea shipping while striving for and maintaining the following values:
Ensuring the continuous development of our employees so that they are committed to the development of the company, its general safety and its continuity.
Providing innovative solutions for the wishes and needs of our current and future customers, for now and for the longer term, whereby a long-term professional cooperation is of paramount importance to us.
Holding safety as an absolute priority on board, in the office and while carrying out our core activities.
Operating on the basis of integrity, respect and security with a focus on long-term relationships.
Remaining an industry leader in the field of quality and sustainability in the performance of our work.
VT aims to works with strictly selected suppliers and professional partners in that light.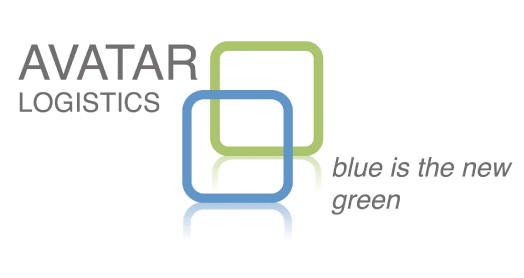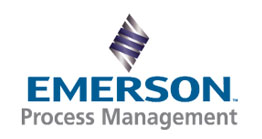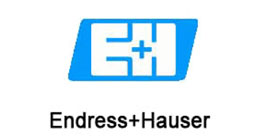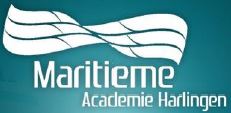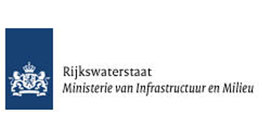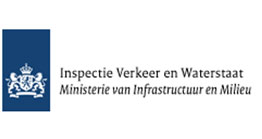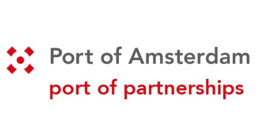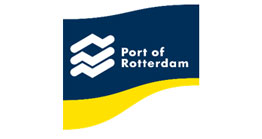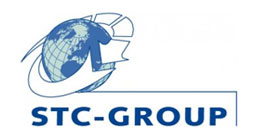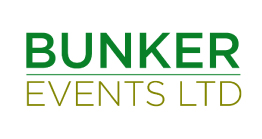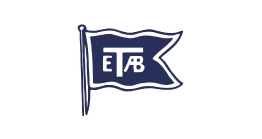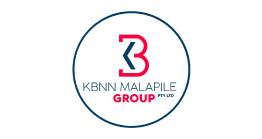 A respected and globally known tanker operator
for more than 100 years.

1912

1933

1934

1940

1949

1956

1965

1972

1975

1990

1993

1996

2000

2009

2009

2020

2020

2021
Van Ommeren brings the Daventria into service. This is the oldest ship that will be brought into VT as the Olst

De Vereenigde Tankreederij is founded following an initial agreement between Van Ommeren, Pakhuismeesteren, Dipping and Nieuwe Matex

First Supervisory Board: A : Carel Conraad Gischler (Lawyer, Van Ommeren) , B: Pieter Dirk Nicholas Esquire (Director, Nieuwe Matex) , C: Jean Antoine de Monchy (Pakhuismeesteren ), D: Charles Dirk Matthijssen (Director, Dipping)

The Veere comes into service. It is the first VT ship that the owners buy on the joint account

The VT ships VEERE, OVERSCHIE and OLIEVOS I alongside the ALBLASSERDIJK of the Holland America Line

The Second World War breaks out and Rotterdam gets severely bombed. The VT loses its office and operates in the meagre war years under the watchful eye of the tank cargo center

Rotterdam after the bombings

The VT purchases tank trucks in an attempt to expand its activities

The tank truck combination of the VT in front of the new office at the Zeemanstraat

The Voerendaal, the first VT vessel larger than 500 tons, comes into service

De Voerendaal under construction at the yard of De Groot & van Vliet in Slikkerveer

The 4,231-ton fuel oil vessel, the Vlissingen, comes into service. It has long been the largest inland tanker in Europe

The Vlissingen, for a long time the largest inland tanker in Europe

The first pool agreement with De Haas-Damco is concluded, laying the foundations for a future alliance in fuel oil transport

VT splits from shareholders Van Ommeren and Pakhoed (Pakhuismeesters) and, after a management buy-out, continues as an independent company under the leadership of Bart Fock and Coen Willemse

Coen Willemse (left) en Bart Fock (right)

VT takes over former competitor ánd partner NRB (Nedlloyd Rijn- en Binnevaart ). This cooperation was already in development under Unilloyd Bunkering, developed into Unilloyd Tankrederij, a strategic alliance in the bunker, fuel, and crude oil transport in the Netherlands, Belgium and Germany.

VT sells the edible oils fleet to Koole and thus bids farewell to its original core business activity

Johan Groenewold becomes the new director-owner of the VT and immediately focusses on an ambitious new-build program for the fleet

Johan Groenewold on the Vita, 2002

Johan Groenewold dies at the age of 62. His son Niels Groenewold succeeds him as director-owner and continues fueling the fleet renewal program.

Niels Groenewold on the Vorstenbosch, currently the largest inland tanker in the world with 13,317 tons capacity

VT becomes active in Panama with the Venray and the Vaals, the first major step in the international bunker market. The Vacamonte will be added to this fleet later

The Vacamonte , VT's first coaster, active in Panama

Under the Joint Venture Unilloyd (VT and Marlowe Navigation), VT has been awarded the fleet management contract for 40 new LNG propelled bunker vessels from SHELL. The Parsifal project will be rolled out in 3 years with an average of 1 ship delivered per month

VT completes the acquisition of the tanker fleet of Boluda Corporación Marítima (Boluda). The Tanker activities take place in Spain (Barcelona, ​​Algeciras, Ceuta), Gibraltar, The Canary Islands (Las Palmas), Oman and Panama (Balboa, Cristobal). With this, VT strengthens its position in international bunker hotspots with 15 new tankers

Spabunker Veintiuno, one of the Boluda coasters added to VT's fleet after the Boluda acquisition

The Vorstenbosch celebrates its 10-year anniversary, currently with 13,317 tons of capacity still the largest inland tanker in the world