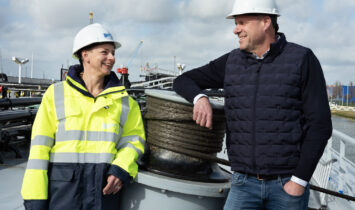 11 May, 2023
Dutch maritime logistics company VT Group (Verenigde Tankrederij BV) has joined forces with FinCo Group to trial 100% Fatty Acid…
Work for an independent tanker operator with a committed workforce
VT is an independent company with committed employees. Many have been living a maritime existence from generation to generation. Through innovative and reliable services, VT offers optimal support for transport and bunkering with highly trained personnel and impeccable equipment.
Global Maritime Logistic Services
Verenigde Tankrederij (VT) has always been a respected and well-known inland tanker operator ever since its foundation in 1916.
VT Group today has built on a proven track record of more than 100 years' experience in the maritime logistics and bunkering industry, steadily growing into a global operator.
Since 2009, VT has been active in Panama under the flag of VT Shipping and with the acquisition of Boluda Tankers in 2020, the VT Group has grown into a large international shipowner with operations in the ARA region, Panama, Oman, Sweden, Spain, the Canary Islands and on the river Rhine. With highly trained personnel and impeccable equipment, VT consistently offers optimal support for its customers, always living by its core values of Quality, Safety and Sustainability.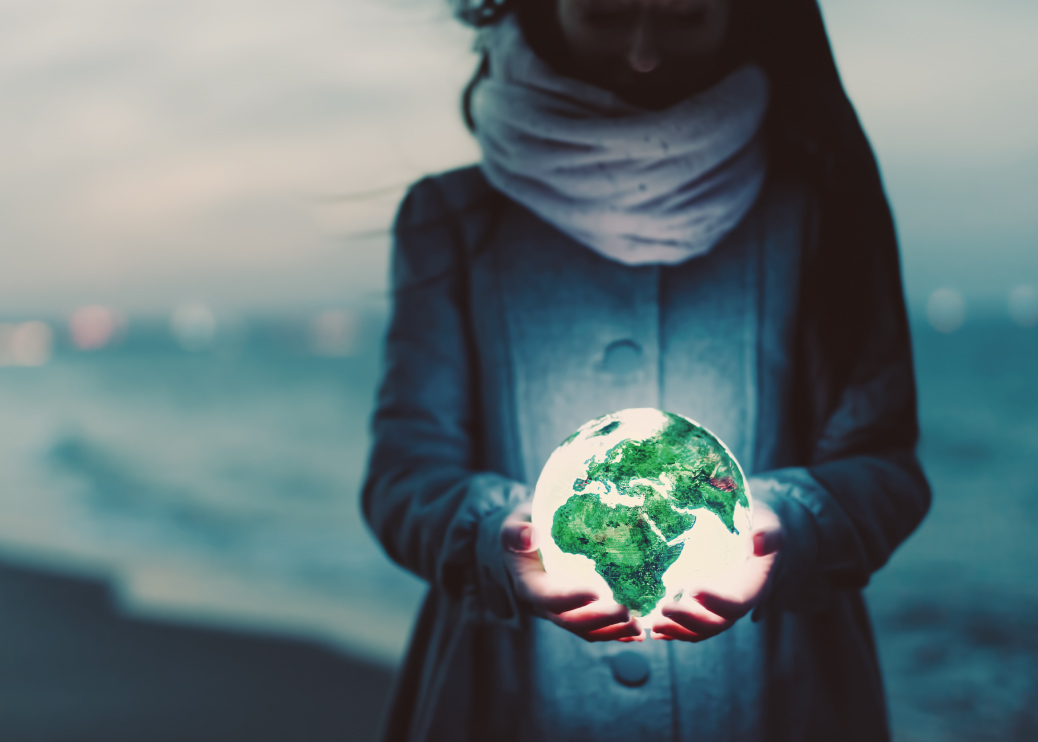 Sustainable & responsible
VT Group values safety and sustainability with great importance. Our internal safety procedures and systems are based on our "zero spills – no incidents " objectives. Because we are accredited and certified according to the highest quality standards current oil majors , chemical conglomerates and major shipping companies consistently select our services.
The VT Group has also set itself the goal of being at the forefront of the energy transition for shipping, with a focus on the switch from fossil fuels to biofuels, with the wish to contribute to the reduction of CO2 emissions.